10.4.2012
This was announced yesterday on DR's official Twitter, but it was the middle of the night so I'm going to announce it again!
DANCEROID's primary selection is over!!! DOBYAAA
We should be able to show you the candidates for the secondary selection on the night of the 5th... ('-') That's tomorrow!!
The three of us are participating starting with the second judging, so allow me to review the how the judging works!
・Judging of the cadets' videos
・Judging according to the voting site
・Judging according to Polaroid sales 
(Proceeds will be used to support DANCEROID's activities.)
・Voting at lives
Candidate dates 10/20(Sat) ・10/21(Sun) ・There are plans to hold lives at the beginning of November as well.
(Dates may change. We will make another announcement when an official decision has been reached.)
DANCEROID Audition Special Site
WHOAAA *ba-dump ba-dump*...
I'm happy that I get to see everyone for the live judging, but on the other hand, I'm nervous and anxious. I'm restless because I"m feeling so many different things. ((((;゚Д゚)))))))
I still don't know what kinds of girls passed the preliminaries, but like it or not, the members will be determined by these secondaries...
Unfortunately, there are many girls who didn't pass the preliminaries.
But I'm sure they applied because they like DANCEROID, so I believe that they'll continue to support DANCEROID so that it can become even better.
I'm going to do my best so that I don't have any regrets!! For those girls too!!
GYAAASU!!! (`_´)
Iyemon with matcha is delicious!!! (`_´)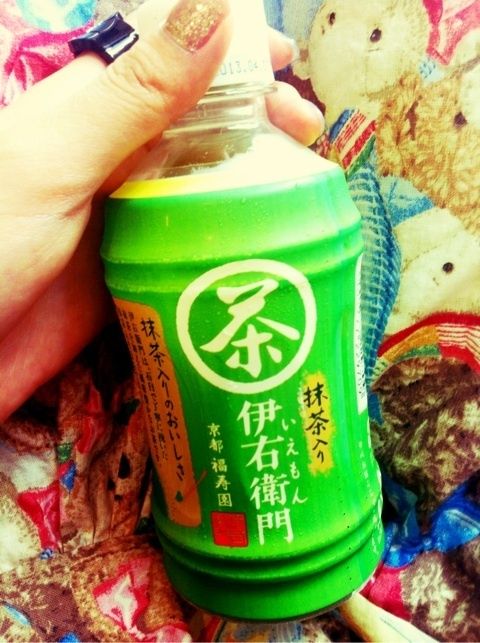 ∈(・ω・)∋ダムー
ほいじゃらな(・ω・)ノ
うに(ノ)・ω・(ヾ)うに