6.1.2012
This week's Nico Live DANCEROIDing is the the night before our solo live!
With that being said, we're going to broadcast tomorrow at 6PM. (^_^)☆
48th★DANCEROI​Ding
Please watch. (^_^)☆
And!
We made an announcement during the last Nico Live too, but!
The present for the people who collected 10 or more stamps during the stamp rally that was held during the DANCEROID Fes 1st TOUR~Girls be Ambitious!~ has been decided!!
It's!!
「an invitation backstage after the DANCEROID Solo Live!!」!!
You can trade your stamp rally paper with 10 or more stamps on it for a backstage invite at the solo live venue!
And you will be invited backstage with DANCEROID after the performance!
If you are unable to come to the venue, mail your stamp rally paper to our office and the members will give you a present!
Address
〒106-0032 東京都港区六本木7-3-25
エグゼクティブアパートメント201
株式会社BeautifulGroup
DANCEROID スタンプラリープレゼント係
Four points get you one autographed cheki and eight points get you 3 autographed cheki. If you haven't traded in your points yet, please come to the solo live venue or mail your paper to our office!
If you mail it to us, don't forget your name and address!
Waaai!
I can't wait! (^ω^ ≡ ^ω^)
So that's that. Today, Maam came over and her, Suujii, and I studied idol videos. (^_^)☆
And now we're going to head out for a bit~
I wonder if I can find one more good prop for the solo live...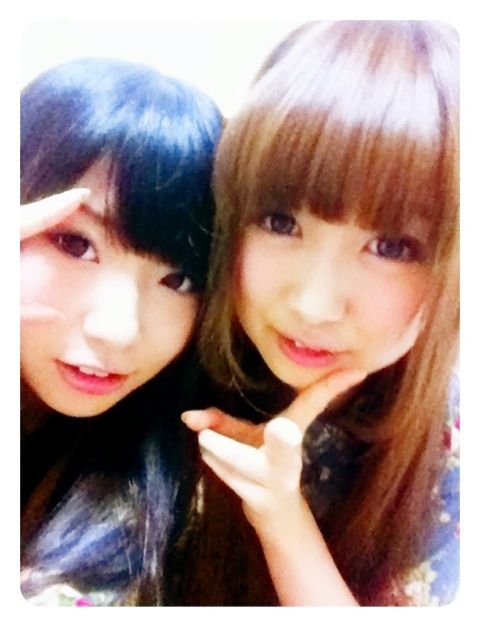 ∈(・ω・)∋ダムー
ほいじゃらな(・ω・)ノ
うに(ノ)・ω・(ヾ)うに