5.15.2012
We're the stage drink squad!
Hand of Touten!
Kyaaa! ><
It's okay! I'll protect you!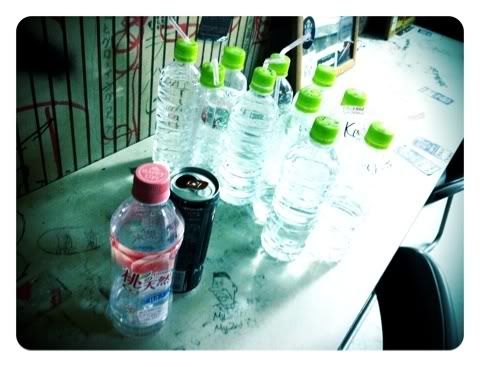 EnergySan...! (kyun)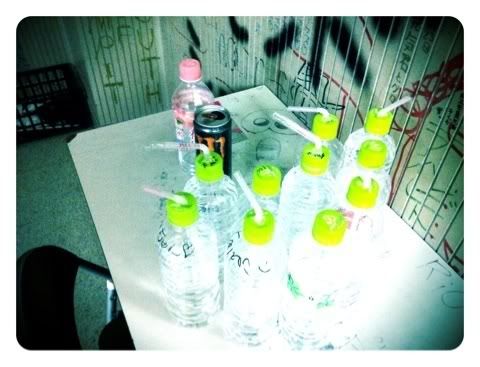 I was too serious in my last entry, so here's a silly entry. (^ω^ ≡ ^ω^)
It's peaceful today too. (^ω^ ≡ ^ω^)
Thanks for your comments, everyone!
I read them all! They make me happy!
∈(・ω・)∋ダムー
ほいじゃらな(・ω・)ノ
うに(ノ)・ω・(ヾ)うに