1.6.2012
DANCEROID Fes in Taipei!
We started out in our uniforms!
Megu Megu★Fire Endless Night
Koi Shichatte mo Ii Desuka?
First Kiss!
LOL
Girls be Ambitious!
Then we changed into our Poker Face costumes!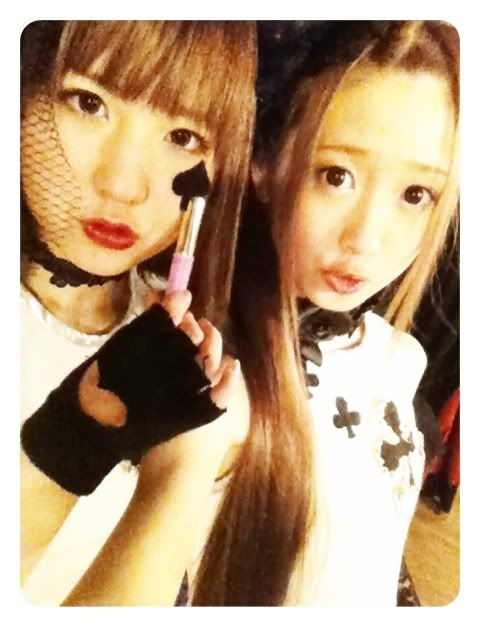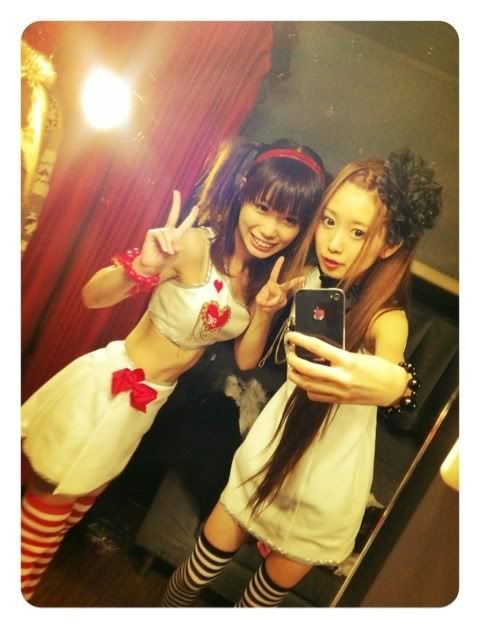 Poker Face
China Cyber @ Wo Ai Ni
Jounetsu wo Upload
Lily Lily★Burning Night
During the encore we wore the dresses from CDSM
and did a collab with 8#Prince, Baby Maniacs!!
It was our first time dancing it in public, we didn't have a lot of practice time and other things, so I was pretty nervous. _ノ乙(、ン、)_
Last we danced Megu Megu again with everyone!
The odottemita contest and the Nico Live were both fun!!
8#Prince's DJing was cool!
CANDY☆STAR was cute!
Again, it really was the best!!!
Thank you very much!!!!!!!
Bonus
I had this drink! 大丈夫! (It's ok!)
Our manager was so intimidating when he brought it to me.
Maam wearing a weird bag.
(It's not vinyl!)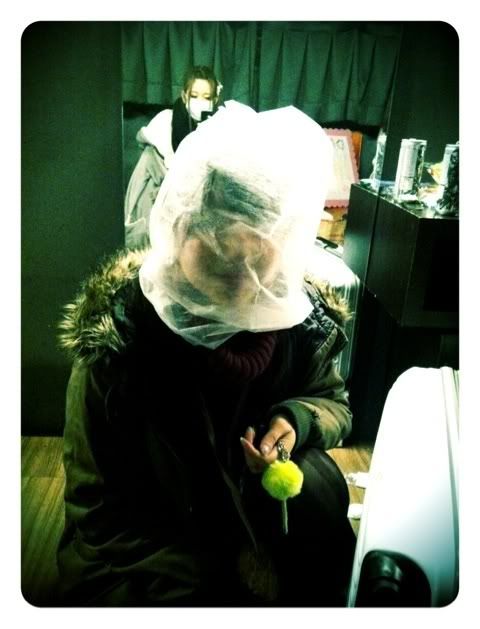 The stockings I wore during tbhe encore.
(I like these so I wear them a lot lately.)
A hot pot!!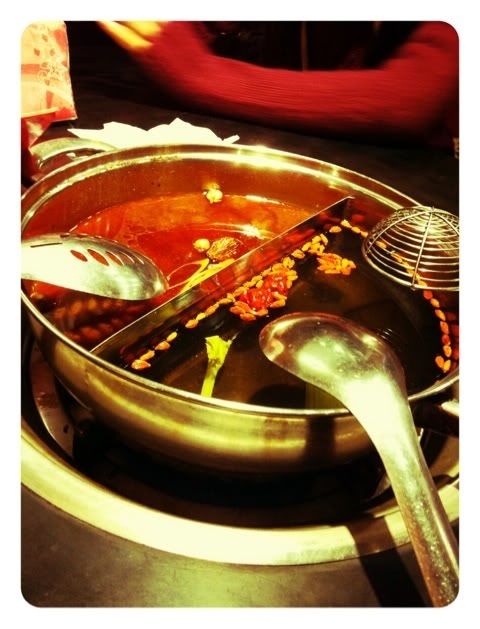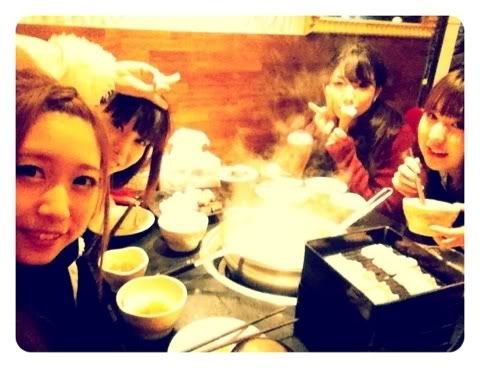 So that's what it was like, but my trip entries aren't over yet. ww
∈(・ω・)∋ダムー
ほいじゃらな(・ω・)ノ
うに(ノ)・ω・(ヾ)うに