9.19.2011
I want to the Nico Nico HQ with ChuiChan, a dancer who I've been friends with for a long time, and drew on a notebook. (`_´)ゞ
Try looking for it.

We ate food, talked a lot, and it was really fun~w
We took purikura too.

We took these with a new model called LADY BY TOKYO!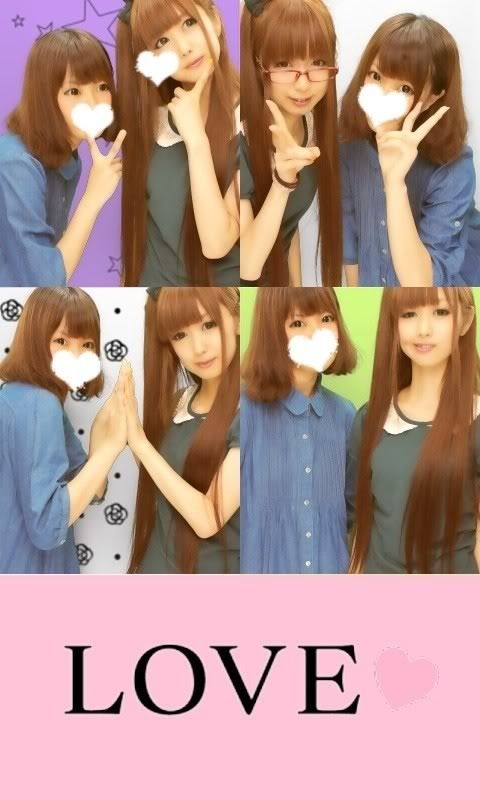 Good old Bijo cosme 3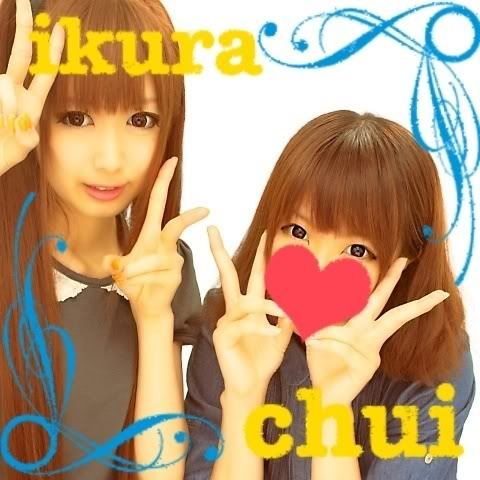 Ikura: Heyyy, what's your email address~?
Chui: But those are glasses...
Always Love ♥ Always Together
Uni Uni Chui Chui Nyasu Nyasu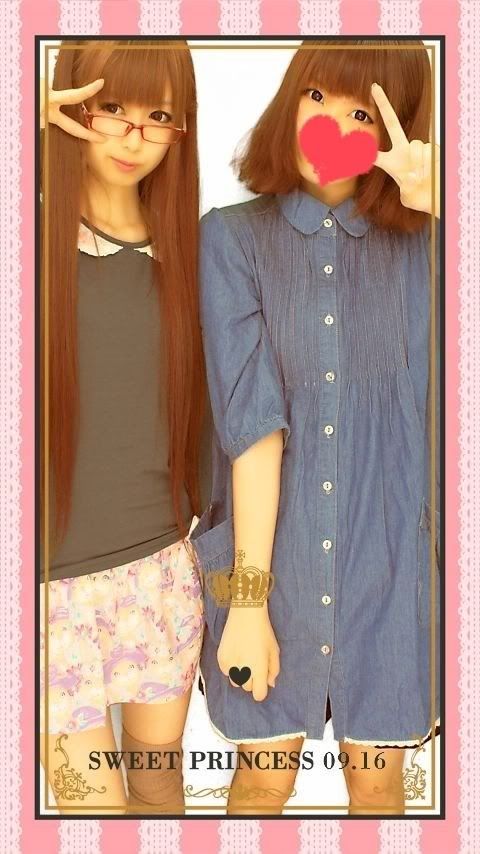 We ate dinner with Maam and had fun girls talk.
We had really good mont blancs from the convenience store.

I'll have to buy some more sometime. ♪
ChuiChan gave me this hair clip for my birthday.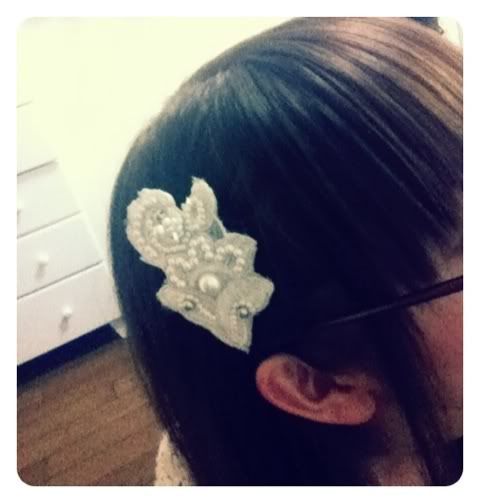 It's so cute.

Thank you.

The first time I met ChuiChan she was still a middle schooler? High schooler...w
Time goes by so quickly it's scary. Lol.
Let's hang out again sometime!★
That's what my Friday was like~
∈(・ω・)∋ダムー
ほいじゃらな(・ω・)ノ
うに(ノ)・ω・(ヾ)うに