8.16.2011
The super cute nails that I got before started to peel so... (´;ω;`)
I performed first aid by myself.
Plump flower stickers on gold orange gradation.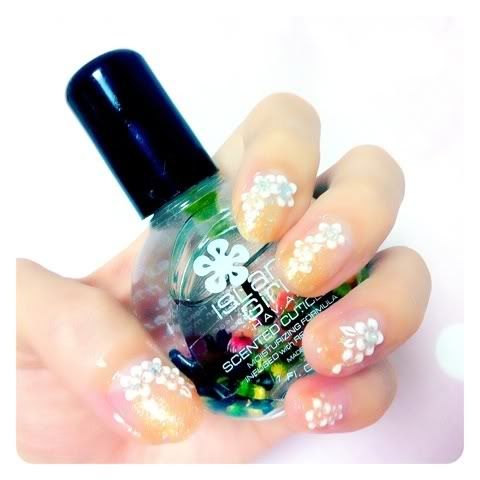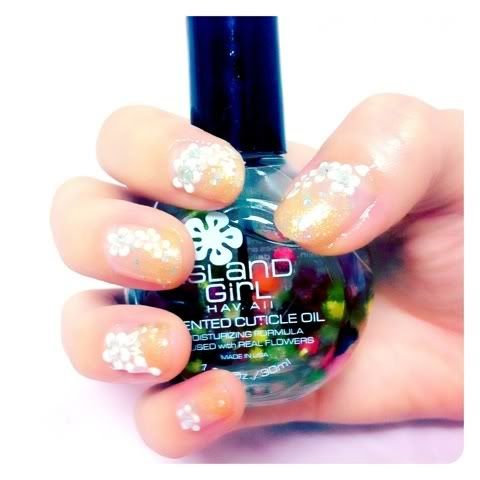 They always end up sloppy if I do them by myself so I'll have to get Namako to do them again sometime! ヽ(;▽;)ノ
So, while I was working so hard on my nails it's gotten this late...
Vacation goes by so faaast. (´Д` )
It may not come until late at night, but please wait for the Q&A. (。-_-。)
∈(・ω・)∋ダムー
ほいじゃらな(・ω・)ノ
うに(ノ)・ω・(ヾ)うに
♪ ★ ♪ ★ ♪ ★ ♪ ★ ♪
Live Broadcast Every Saturday!
DANCEROID's 『DANCEROIDing』

the next is the 11th broadcast. ★
URL:11th★DANCEROIDing

Please look forward to it.



The submission form for corners is here!